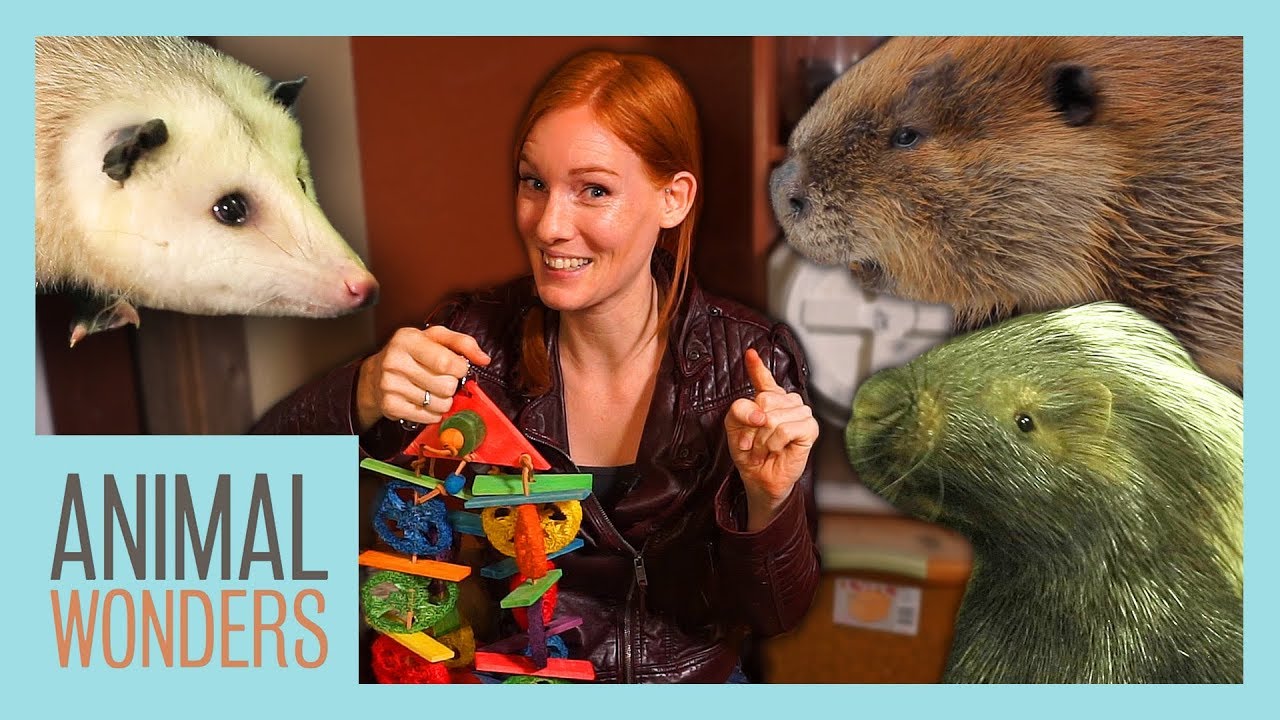 Late Night Unboxing With Our Nocturnal Animals!
Jessi films a late night unboxing special with the nocturnal animals. See Huckleberry the beaver, Kizmit the porcupine, and Ophelia the opossum recieved their gifts!
Kizmit Painting: https://store.dftba.com/collections/all/products/kizmit-painting
Our Video Sponsors:
Scott Tengesdal
GiulianoB
Anonymous
Roxana Martinez
Elliot Stensland
kim place-gateau
Brenton Kapral
Meilssa Ponce
Wes
Thank you so much for helping make these videos possible!
If you'd like your name here or featured at the end of an episode, you can become a sponsor at www.patreon.com/animalwonders
--
Looking for more awesome animal stuff?
Subscribe to Animal Wonders Montana to see all of our videos!
Youtube: http://www.youtube.com/user/Anmlwndrs
Other places to find us:
Website: http://www.animalwonders.org
Patreon: https://www.patreon.com/animalwonders
Instagram: https://www.instagram.com/animalwondersmontana/
Facebook: http://www.facebook.com/animalwonders
Twitter: http://twitter.com/Animal_Wonders
Amazon Wishlist: http://www.amazon.com/gp/registry/wishlist/CODQMBOVLCE4?pldnSite=1
Photos from https://www.istockphoto.com/
AnimalWonders Montana
Animal Wonders on YouTube shows our animals being amazing and also shares behind the scenes footage of what it's like to care for 80+ exotic animals and share education locally and on the internet....