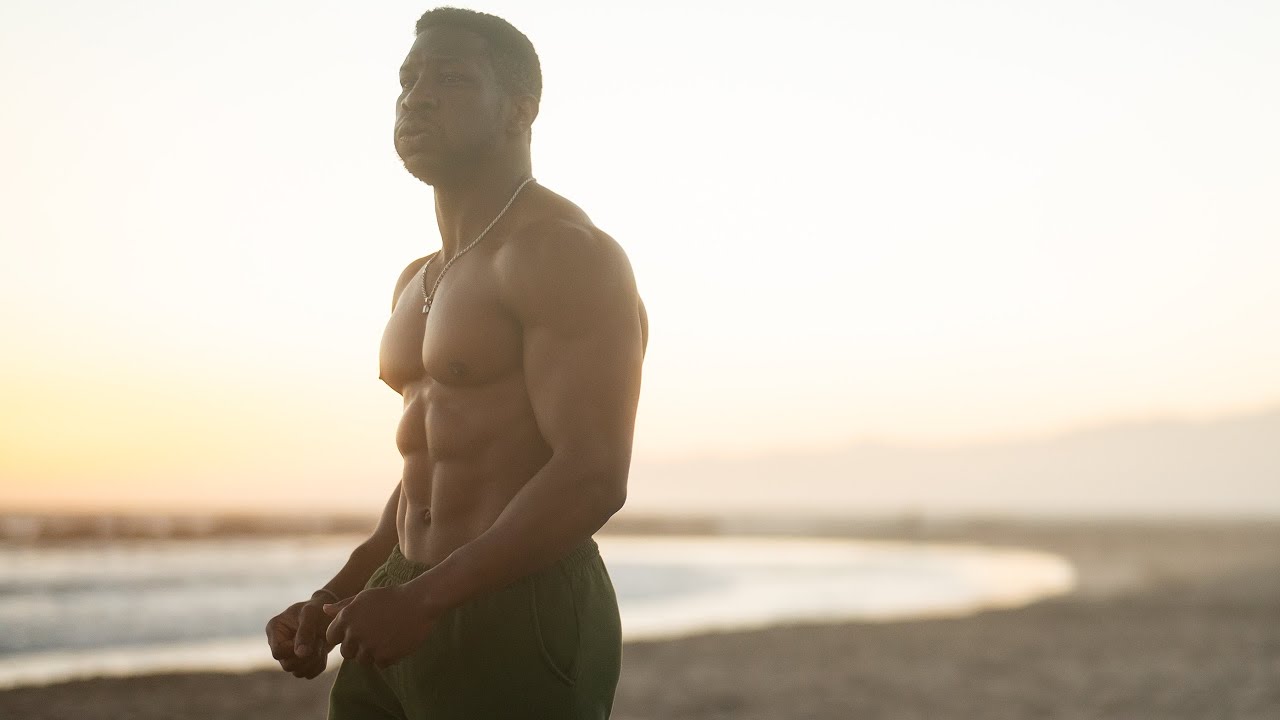 CREED 3 | Johnathan Majors gets ripped for new role NEW TRAILER ?
#Creed3
#CreedIII
#MichaelBJordan
After dominating the boxing world, Adonis Creed (Michael B. Jordan) has been thriving in both his career and family life. When a childhood friend and former boxing prodigy, Damian (Jonathan Majors), resurfaces after serving a long sentence in prison, he is eager to prove that he deserves his shot in the ring. The face off between former friends is more than just a fight. To settle the score, Adonis must put his future on the line to battle Damian – a fighter who has nothing to lose.

Creed III is the third installment in the successful franchise and is Michael B. Jordan's directorial debut.

Director: Michael B. Jordan
Screenplay by: Keenan Coogler & Zach Baylin
Story by: Ryan Coogler and Keenan Coogler & Zach Baylin
Produced by: Irwin Winkler, p.g.a., Charles Winkler, William Chartoff, David Winkler, Ryan Coogler, Michael B. Jordan, p.g.a., Elizabeth Raposo, p.g.a., Jonathan Glickman, Sylvester Stallone
Cast: Michael B. Jordan, Tessa Thompson, Jonathan Majors, Wood Harris, Florian Munteanu, Mila Davis-Kent, and Phylicia Rashad

Blacktree is at all the hottest events on the planet (award shows, movie premieres and press junkets, fashion shows, etc.) and now BLACKTREE ON TV brings stars to YOU on Soul of the South! Watch Full episodes below, and tune in!

WEEKDAYS | 5:30 – 6:00pm, 1-1:30am WEEKENDS | 5 – 6:00pm Sat & Sun (CST)
blacktreetv
BlackTree Media...