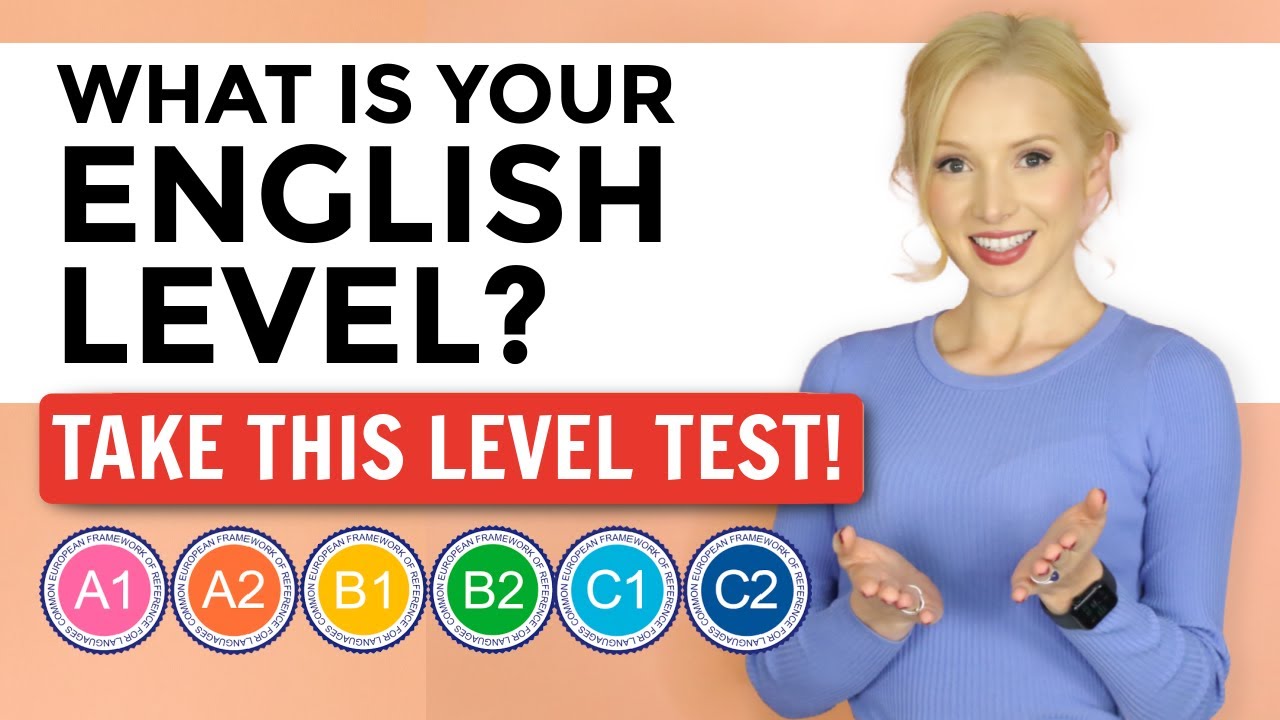 What is YOUR English level? Take this test!
What is your level of English? Take my in-depth English Level Test here: https://bit.ly/EnglishLevelTest1
Visit my website for an interactive pronunciation tool: https://englishwithlucy.co.uk​
Check out my English courses: https://englishwithlucy.teachable.com/courses
Timestamps:
0:00 Introduction
0:57 Six levels of English
1:37 A1 Test
2:33 A2 Test
3:44 B1 Test
4:46 B2 Test
6:05 C1 Test
7:28 C2 Test
8:41 More in depth Level Test
9:23 OUTRO
Video edited by Polina Park ?
MY SOCIAL MEDIA:
Personal Channel: http://bit.ly/LucyBella​​​
Instagram: http://bit.ly/lucyinsta​​​​​​​​​​
TikTok: https://bit.ly/EnglishwithLucyTikTok
Email for business enquiries ONLY: business@englishwithlucy.co.uk
Practice speaking: Earn $10 free italki credit: https://go.italki.com/englishwithlucy (ad affiliate)
Improve listening! Free Audible audiobook: https://goo.gl/LshaPp (ad affiliate)
FREE £26 Airbnb credit: https://www.airbnb.co.uk/c/lcondesa (ad affiliate)
If you like my lessons, and would like to support me, you can buy me a coffee here: https://ko-fi.com/englishwithlucy
#Grammar #EnglishGrammar #LearnEnglish
English with Lucy
Learn beautiful British English (modern RP) with English teacher Lucy Bella Simkins...