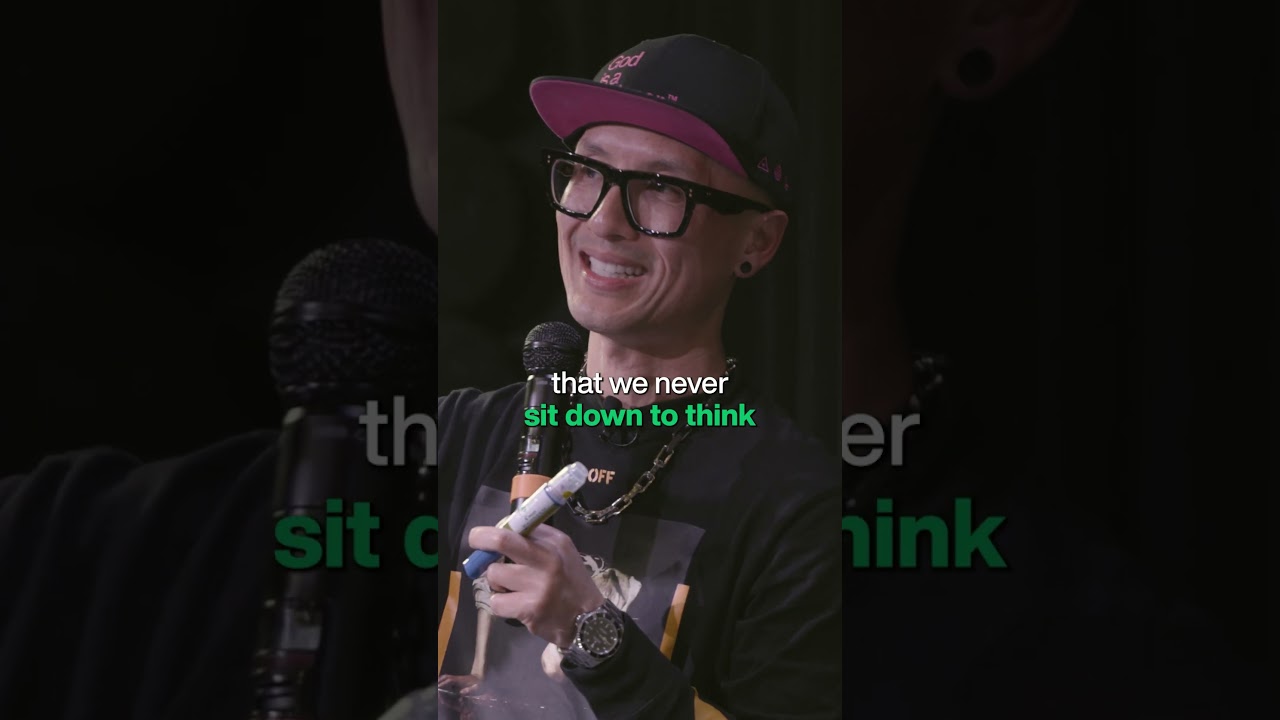 This Concept Will Transform Your Business
Event hosted by: ArtCenter College of Design
https://www.artcenter.edu/
Discover the transformative power of giving as Chris Do challenges conventional wisdom in this thought-provoking video. Learn how adopting a mindset of giving, rather than focusing solely on taking, can lead to unparalleled success in business and relationships. Drawing inspiration from Alex Hormozi's book, "$100 Million Offers," Chris shares insights on compounding interest through generosity, emphasizing the positive ripple effect it creates.
#shorts #business #value #sales
===
? Futur Accelerator
The step-by-step blueprint and coaching program designed to get your creative business off the ground:
https://thefutur.com/accelerator
? Futur Pro
The professional creative community designed to grow your personal brand, your business, and your network:
https://thefutur.com/pro
✍️ Other Courses, Templates, and Tools:
https://thefutur.com/shop
? The Futur Podcast:
https://thefutur.com/podcast
Recommended books, tools, music, resources, typefaces & more:
https://thefutur.com/recommendations
Music by Epidemic Sound:
http://share.epidemicsound.com/thefutur
Shorts Playlist:
https://www.youtube.com/@thefutur/shorts
We love getting your letters. Send them here:
The Futur c/o Chris Do
1702 Olympic Blvd.
Santa Monica, CA 90404
*By making a purchase through any of our affiliate links, we receive a very small commission at no extra cost to you. This helps us on our mission to provide quality education to you. Thank you.
The Futur
Welcome to the Futur! The Futur of what? The Futur of education, design, business, learning... The Futur You! This is the future of online education for creative entrepreneurs. To stay up to date, hit the "bell" icon for alerts when we go live. Also, sign...