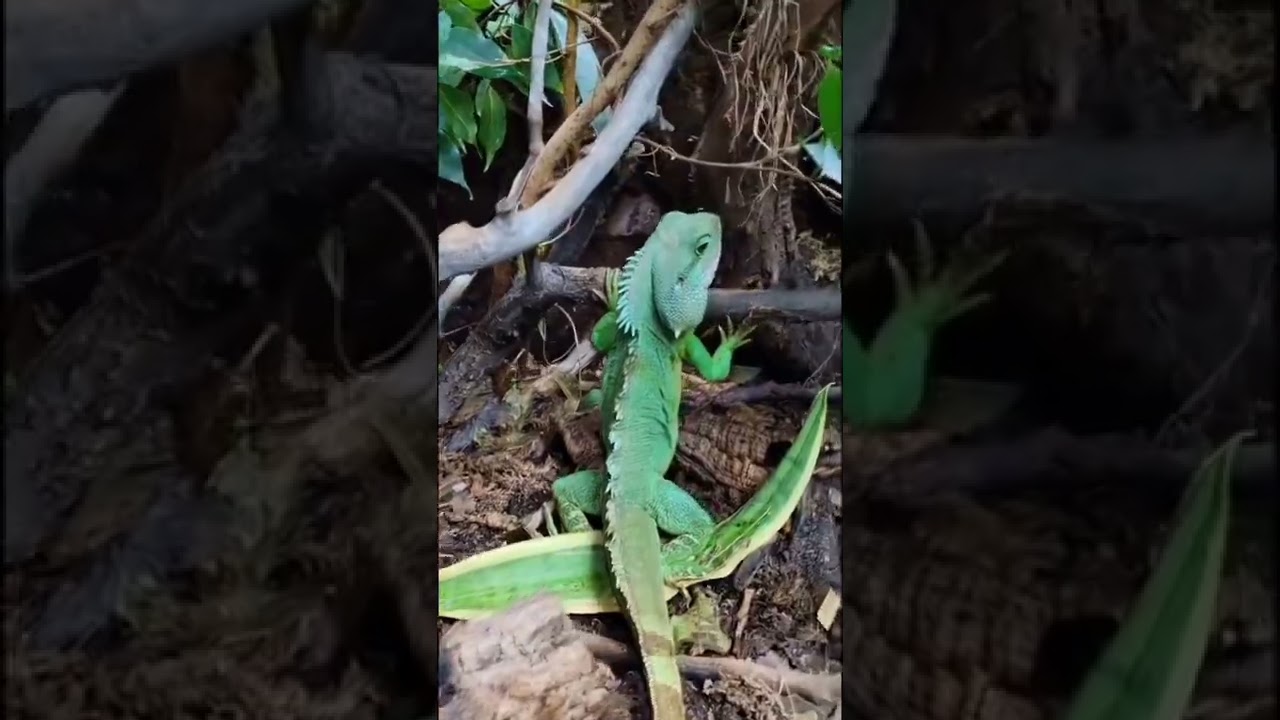 Loki Lizard Chases Food #shorts
Loki the Chinese water dragon is a rescue that came in with damage to his mouth due to being improperly housed. He's doing great now and loves to chase down his buggy meals.
Animal Wonders Montana
Animal Wonders on YouTube shows our animals being amazing and also shares behind the scenes footage of what it's like to care for 80+ exotic animals and share education locally and on the internet....