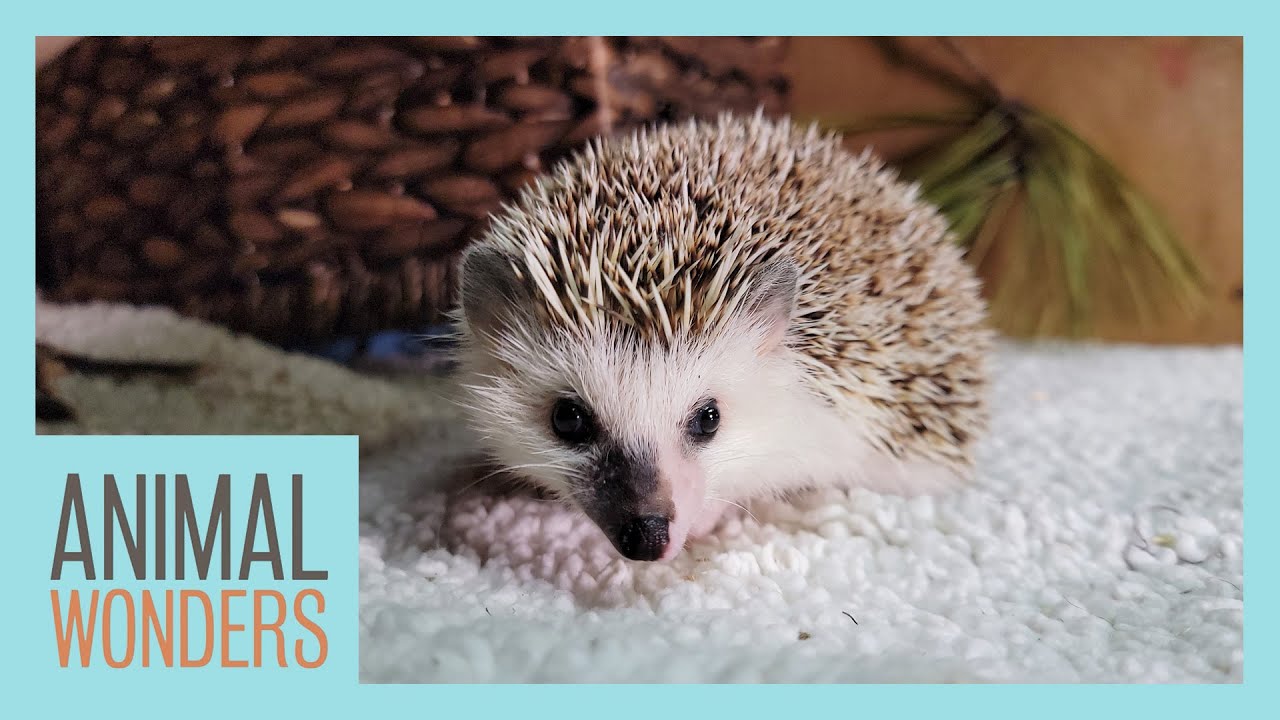 His Name Is Harvey the Hedgehog!
The first 1,000 people to use this link will get a 1 month free trial of Skillshare: https://skl.sh/animalwondersmontana03221
Harvey the Hedgehog has come such a long way in such a short amount of time. Look at this adorable boi enjoying his new home and happy and healthy life.
Our Video Sponsors:
Sabrina Grimble
Casie Tuck
Elizabeth Grodin
Michael
Hannes Friedmann
spags
Laura J Wilcox
Sami Quinn
Mike Pace
Jeremy Lash
Julianna Backer
Nipaaahh
Kristin Winchester
Lisa KC
Thomas V Lohmeier
SpeakOfTheJoker
Diana Rodriguez
TeraTigerStudio
Ville Jäppinen
Sara Lauter
Aria Kushner
Thank you so much for helping make these videos possible!
If you'd like your name here or featured at the end of an episode, you can become a sponsor at https://www.patreon.com/animalwonders
--
Looking for more awesome animal stuff?
Subscribe to Animal Wonders Montana to see all of our videos!
Youtube: http://www.youtube.com/user/Anmlwndrs
Other places to find us:
Website: http://www.animalwonders.org
Patreon: https://www.patreon.com/animalwonders
Instagram: https://www.instagram.com/animalwondersmontana/
Facebook: http://www.facebook.com/animalwonders
Twitter: http://twitter.com/Animal_Wonders
Amazon Wishlist: http://www.amazon.com/gp/registry/wishlist/CODQMBOVLCE4?pldnSite=1
Animal Wonders Montana
Animal Wonders on YouTube shows our animals being amazing and also shares behind the scenes footage of what it's like to care for 80+ exotic animals and share education locally and on the internet....